Simplify your life with SPLIKITY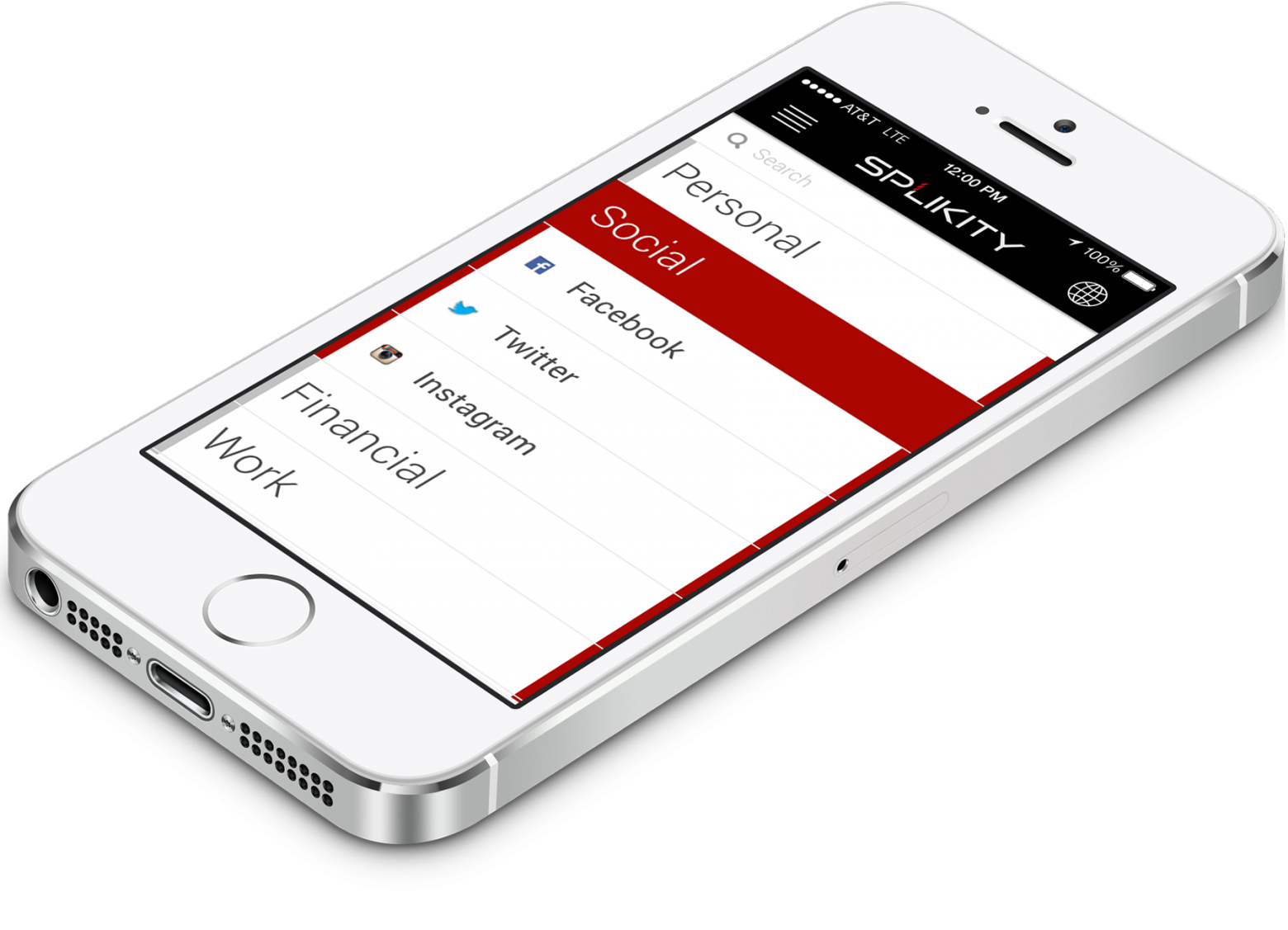 Passwords are Frustrating
We forget passwords all the time. There's nothing more annoying than getting the "Wrong Password!" alert.
Splikity is the Answer
Splikity automatically saves your passwords, syncs them to all your devices, and enters them on websites so you don't have to deal with them anymore.
And it's Simple to Use
Splikity is super easy to use. It's next-generation software that is built just for you.